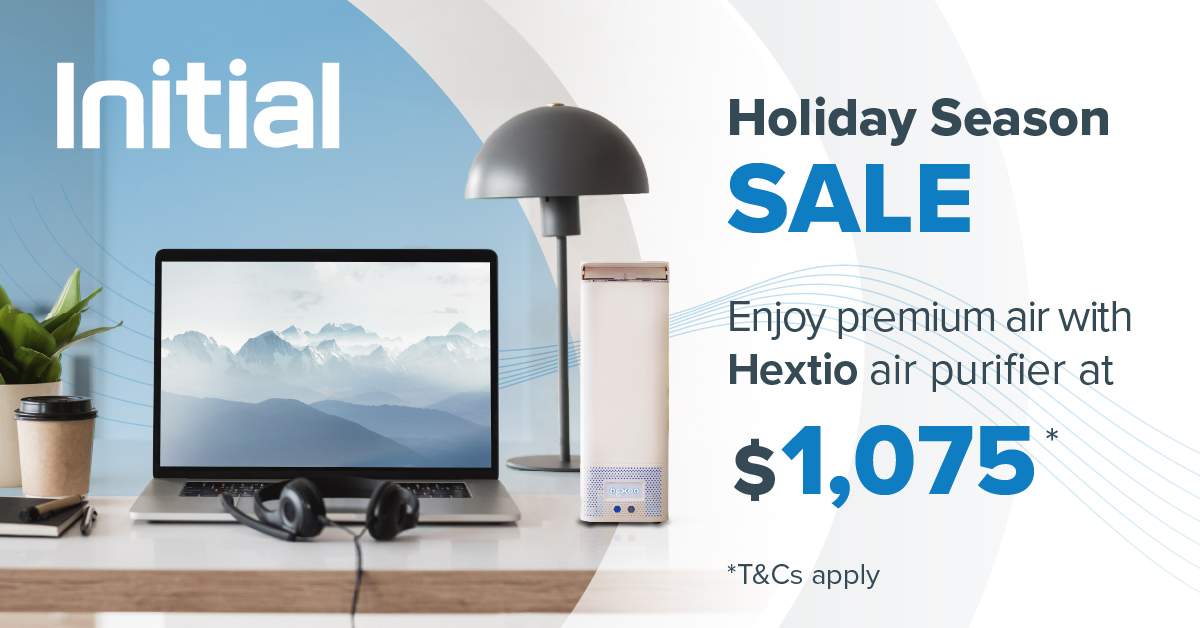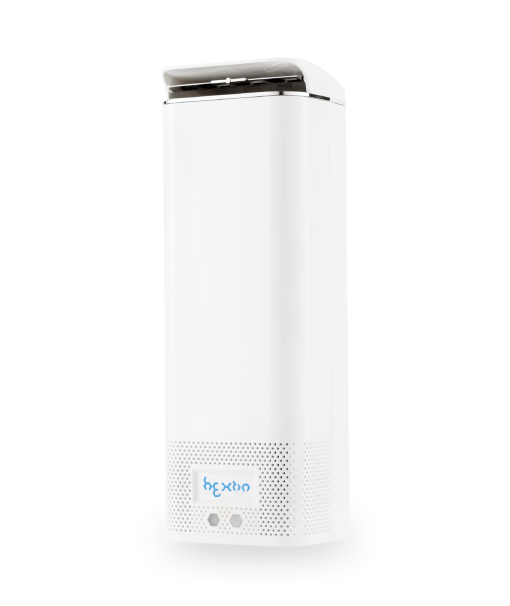 我們的Hextio VIRUSKILLER™ 空氣淨化消毒機
我們的 VIRUSKILLER™ 空氣淨化器經過了測試和認證,單次過濾能夠殺死99.9999%由空氣傳播的病毒和細菌,並將污染的空氣從呼吸區帶走。其中包括冠狀病毒和流感病毒,從而有效防止室內空氣的交叉污染。
Our VIRUSKILLER™ air purifiers are tested and certified to kill 99.9999% of airborne viruses and bacteria, including coronavirus and influenza virus, and remove polluted air from the breathing zone, thus effectively preventing cross-contamination of indoor air.
個人使用的空氣淨化器,使用面積達20平方米,可以放在桌子、接待前臺、商店櫃檯或私人辦公室。

Hextio 是一款輕便、便攜、結構緊湊的空氣淨化器,可提供單向氣流。

重量1.2 kg,尺寸(mm)104深x 124寬x 330高,

最大功率 15W,DC 12V配裝電源線長1.7m,含遙控

活性碳過濾器4000小時,反應室使用壽命:8000小時,HEPA過濾器使用壽命4000小時

英國設計,原裝行貨發售





For personal use with a effective area of ​​20 square meters. Can be placed on a desk, reception desk, shop counter or private office.

Hextio is a lightweight, portable, and compact air purifier that provides one-way airflow.

Weight: 1.2 kg, Dimensions (mm): 104 deep x 124 wide x 330 high,

Maximum power 15W, DC 12V with power cord length 1.7m, including remote control

Activated carbon filter 4000 hours, reaction chamber service life: 8000 hours, HEPA filter service life 4000 hours

British design, original licensed for sale





*當對冠狀病毒DF2(冠狀病毒的替代型)、腺病毒、流感和脊髓灰質炎進行獨立測試時,發現該裝置在一次空氣流通中殺死了99.9999%的病毒 When independently tested against coronavirus DF2 (an alternative to coronavirus), adenovirus, influenza and polio, the device was found to kill 99.9999% of viruses in a single airflow
市場價 Original Price:
$2,549
限時優惠價 Limited Time Offer:$1,075
查看我們其他商用空氣淨化解決方案:Check other air solutions for business sectors: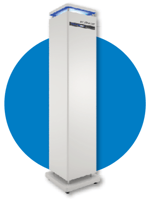 VK 102
VK 102 適用於較大的場所(最大165平方米)也有效,如

工廠、生產場地、開放式辦公室、超市、室內購物中心和美食廣場

。





VK 102 is effective for larger places (up to 165 square meters), such as factories, production sites, open offices, supermarkets, indoor shopping centers and food courts.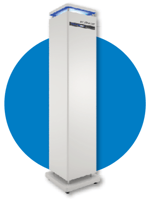 VK 103
VK 103 適用於高客流量的場所如等候室和接待室、健身房、開放式辦公室、零售店和養老院等大型公共區域的完美解決方案。


The VK 103 is the perfect solution for high traffic areas such as waiting and reception rooms, gyms, open offices, retail stores and large public areas such as nursing homes.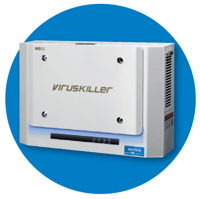 VK 401
VK 401可以安裝在牆上,最適用於中小型商業空間(最大60平方米)。
辦公室、前臺、會議室、零售門店、教室和公共洗手間的理想選擇。


The VK 401 can be wall mounted and is best suited for small to medium commercial spaces (up to 60sqm).
Ideal for offices, receptions, meeting rooms, retail stores, classrooms and public restrooms.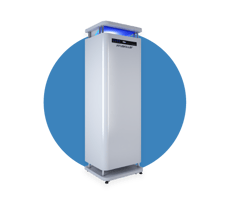 VK Medi
我們最強大的 VIRUSKILLER™ 空氣淨化器是醫院等大型關鍵區域的理想選擇。

(最大165平方米)





Our most powerful VIRUSKILLER™ air purifier. Ideal for large critical areas like hospitals. (Maximum 165 square meters)